What are the best golf shoes for men and women? You're not alone if you're asking this question. There are so many different brands out there it can be hard to know which ones will work the best. To help answer this question, we have created a list of 10 brands that make some of the best golf shoes out there!
Adidas needs no introduction, it's is the world's largest manufacturer of golf shoes. The company was founded in 1924 and has been a major player in the sports fashion market since then. It is well known for its style and quality of footwear. Adidas has developed a wide range of golf shoes suitable to players' needs of all levels.
Most of their golf shoes have a sports/running shoe style at affordable prices (less than $100), they even have more expensive ones to suit the taste of everyone.
They currently have over 120 golf shoes for Men & Women, so you'll definitely find something that you'll be interested in if you browse their selection.
A heritage brand with classic, impeccable design and high-quality craftsmanship since 1908 that continues today as one the most popular golf shoe brands, they develop its soles by combining rubber with other materials that are patented and environmentally friendly.
Their golf shoes are super elegant and casual looking that are worth checking out if you're into simple and good looking designs. Be warned, their starting prices are way above $100, so it isn't recommended if you're on a budget, but if you're willing to invest in comfortable golf shoes, then go check them out.
They have around 30 different shoes for men & women.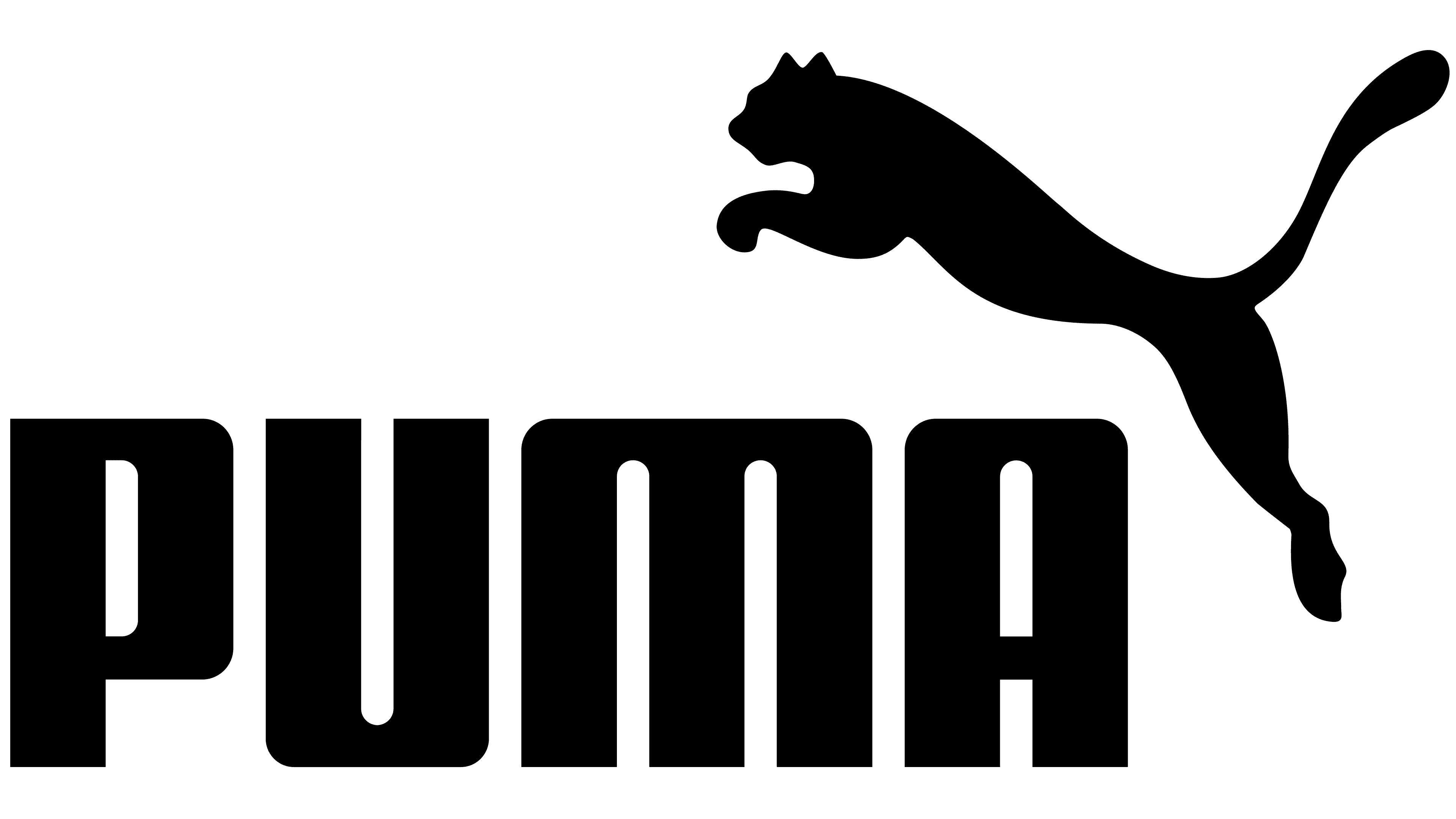 Puma is one of the world's leading sports brands. They offer their golfers a complete range that provides all levels and types with whatever shoe they may need, from elegant designs to practical walking shoes for everyday use in every element on or off the course.
Their shoes are reasonable priced with a very good combination of comfort and performance. They have around 15 designs for men, sporty looking golf shoes.
The Footjoy brand is known worldwide as a high-quality golf company which is founded over 100 years ago (1911), FootJoy continues to be one of America's most popular golf brands and their footwear is also worn by many of the world's top-ranked players. They are known for their elegant 100% leather made shoes that are waterproof and comfortable, but more towards the expensive side. However, they are well worth the money if you can afford them.
You can't go wrong with Footjoy, this is a favourite brand for so many golfers because they specialise in Golf only, and if you buy one then you will know what I mean. One of their most popular shoes is under $100 which many golfers say it's super comfortable,
However, this brand is most known for its 100% leather elegant golf shoes.
They have currently over 40 different golf shoe designs available for you to check out.

One of America's most innovative athletic shoe companies, they are a global leader in creating high-performance shoes at an affordable price for all levels of athletes from recreational to professional. New Balance has been around since 1906, and that tells you a lot about how dedicated they are to their craft.
They have 9 different golf shoes that are both affordable and casual/sporty looking.
An American shoemaker and retailer that designs, manufacture, markets and sells footwear, and many other products in over 120 countries around the world. They offer golf shoes designed with walking comfort as well as performance-enhancing features such as cushioning materials that can help you play long sessions as comfortably as possible, this brand is the best brand for anyone looking for comfortable shoes.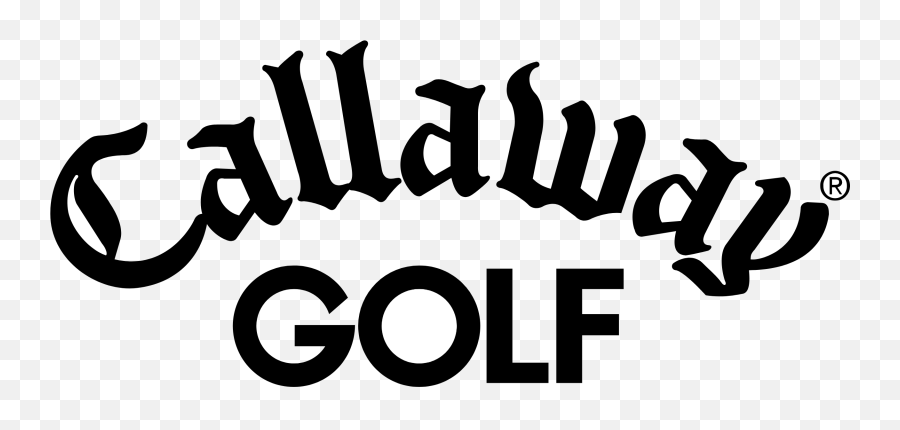 An American company that specializes in golf equipment. Founded in 1982, Callaway Golf is best known for producing clubs and balls. Their footwear is designed to provide players with the support they need while playing their favourite sport.
If you're in America, then there's a 100% chance you've heard of Nike as a brand of shoes and clothing, and for good reason. Nike has grown to become the world's largest supplier of athletic footwear, apparel and equipment which they produce at a rate of more than one billion items per year. They are also well-known for their high-performance and high-quality golf shoes.
Under Armour
One of the fastest-growing brands on this list, Under Armour is an American company that specializes in the production and distribution of sports apparel including footwear, as well as equipment such as bags and balls. These are some of the best performing golf shoes you can find from a world-class brand.
Etonic

Etonic is known as America's first sneaker company, they offer their customers a wide range of shoes and other sporting goods. For golf, Etonic offers some of the best walking-specific models which are designed to provide stability and comfort all at once on any surface you may be playing your games in.
TRUE links wear
A company that is known as a leader in performance apparel and equipment, their goal is to provide customers with high-performance products at an affordable price. They offer shoes that are made from top materials such as Gore-Tex or waterproof leathers, these are some of the best brands for any golfer looking to buy quality shoes.
Athalonz
An American brand that offers golfers some of the best footwear and apparel in order to keep them performing great on any course. They offer everything from slippers to spikes which you can find online or on Amazon.
Athalonz makes wonderful golf shoes with patented technology. This makes their shoes better for you by increasing ground reaction force and improving stability, control, and power. They also decrease sway and energy loss. This technology is built into their shoes permanently, so it cannot be taken out of the insole.
Johnston & Murphy
Johnston & Murphy makes a wide range of products from shoes, bags and clothes. It has been around since 1850 and since 2008 it has put more attention towards making golf shoes specifically for women, however, they still produce men's shoes.
ASICS
ASICS is one of my favourite brands when it comes to performance and comfort, their golf shoes are designed to keep your feet comfortable and dry so you can focus on your next shot and enjoy your day at the course. Their newest technology also keeps your feet stable while you swing your club to provide the most accuracy.
Zakey
The Zakey brand is an American company with the goal of designing and producing the best performing golf footwear. They offer a wide range for both men and women, they produce shoes that are made for walking, as well as spikes specifically designed to provide maximum traction on any surface you may find yourself playing in, which is it's worth having a peek at their shoes before making up your mind.
Thestron
The Thestron brand has very simple and good looking golf shoes at affordable prices, unfortunately, you can only find them on Amazon because they don't have their own website, they offer a wide range of styles and designs which have been designed to provide players with maximum comfort and performance on any course.
Margaritaville
A company founded by Jimmy Buffett in 1977, they're most well-known as a restaurant and tourist destination with locations around the world including Branson Missouri and Orlando Florida. They also make footwear for men, women, boys and girls. Margaritaville's shoes are made of high-quality materials, so they're a good investment for anyone.
NOXNEX
This is one of the smaller brands that aren't very popular, they have a few golf shoes and golf sandals, yes, you read that right. These sandals are useful if you would like to keep your feet ventilated during the summer, and it's great if you want something that is easy to put on and take off. It's still worth having a look.
Conclusion
This article is about some of the top brands that make quality footwear for both genders without talking about specific golf shoes, for that we have a separate post where we review the top golf shoes using multiple criteria.
The brands on this list are all some of the best in the business when it comes to golf footwear. The goal was to create a list of great options so you can find what's right for your needs, whether it be comfort or performance features there's more than enough options out there that will suit your needs. You won't regret taking a peek at any of these before making your purchase.
Andy Starr is a golf writer with Apple Mountain Golf.
He's been playing the game for more than 10 years and has a passion for it.
Andy also enjoys reviewing golf shoes and other equipment, which he posts on his blog.
When he's not writing or playing golf, Andy can be found spending time with his wife and two young children.
When he was just out of college, he decided to turn his passion for the sport into a career and began writing about golf for Apple Mountain Golf.
Since then, Starr has become one of the most respected golf writers in the industry.
He has a gift for making complex topics easy to understand, and his articles are always filled with insights and tips that can help readers improve their game.
In addition to his work as a writer, Starr is also a highly regarded golf instructor.
He has taught at some of the biggest clubs in the country, and his students have gone on to win championships at all levels.
Whether he's teaching or writing,
Blog: https://applemountaingolf.com
Twitter: https://twitter.com/golfapplemnt